Welcome to KSTS Safety Services
December 9, 2019
2022-03-03 11:35
Welcome to KSTS Safety Services
KSTS are Ireland's leading
Safety Experts
KSTS Safety Services was founded in 2015 and Managed by Oliver Berry and Ciara O' Shaughnessy. KSTS Safety Services is an ISO900:2015 Certified Training Company and our MEWP Operator Course is Certified as conforming with ISO18878:2013. KSTS is the first Irish based Training Company to achieve the ISO18878 Standard and our Course is accepted on Ireland's leading Projects.
Oliver Berry is the lead Trainer for KSTS with over 16 years experience in the Health and Safety Sector and over 22 years experience in the Construction Sector. Oliver dedicates his time to delivering top quality training. His passion and drive has achieved great things for KSTS over the last number of years.
Ciara O' Shaughnessy is the Internal Verifier for KSTS to ensure quality is achieved on every Training Course. Ciara ensures that all Trainers are incorporating quality into every course delivered, which is one of the most important parts of every course. Ciara plays a massive part in the day to day runnings of KSTS.
KSTS can cater for on site Training at your premises or you can visit our new purpose built dedicated Training Centre in Crettyard, Co. Laois. Our Centre is only one hour from Dublin, one hour from Waterford, 20 minutes from Carlow, and 25 minutes from Kilkenny.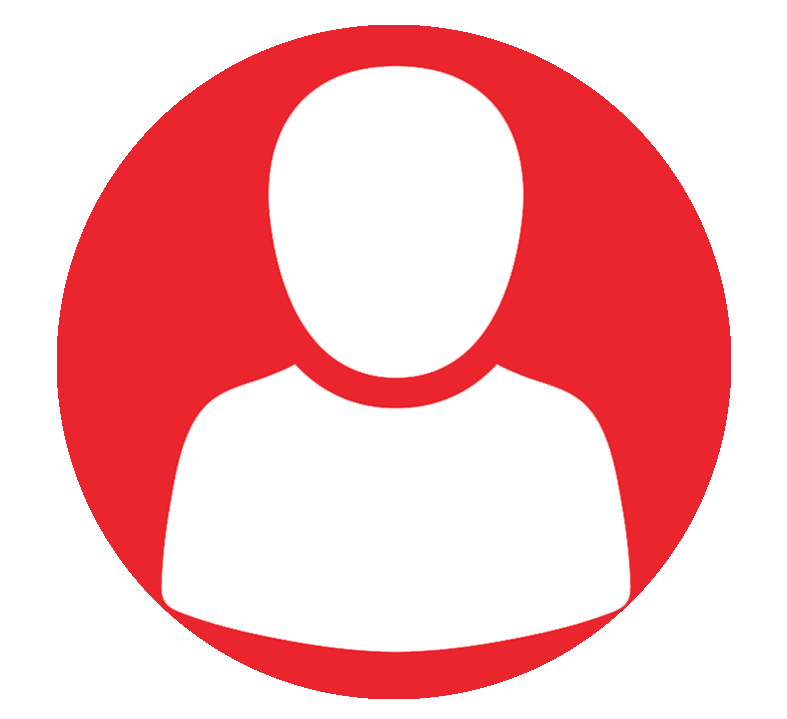 I attended 3 Instructor Courses with KSTS Training; Working at Heights, Fire Safety / Fire Warden, Abrasive Wheels.
I found Oliver and his team to run highly organised, and professional Courses. Their knowledge and expertise shone through in their delivery of the Courses, along with this their back up material and presentations are some of the best in the business. After completing the Courses I am fully confident of conducting future courses, and Oliver's assurances that he is on the end of a phone line if we have any queries is very helpful. I would have no hesitation in recommending KSTS Training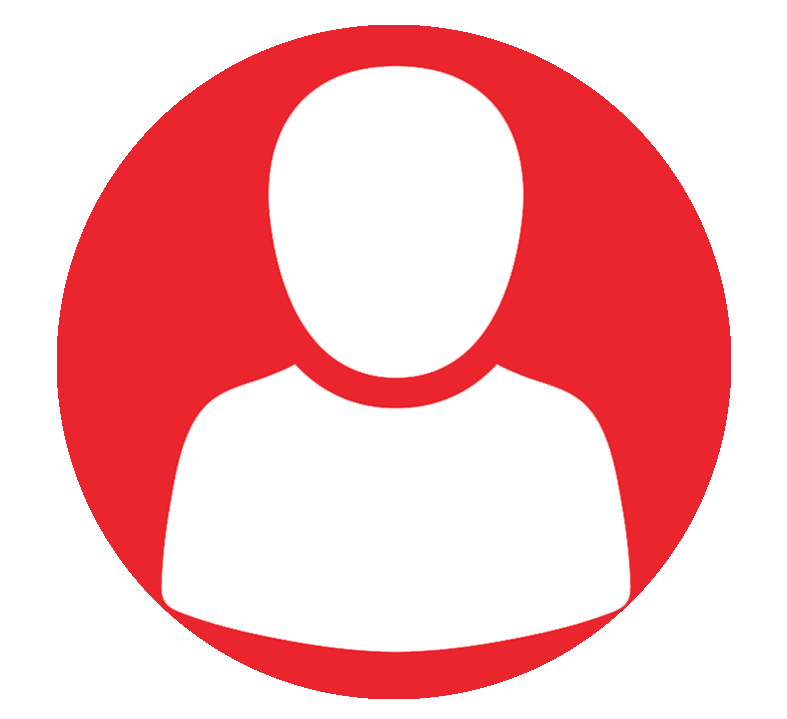 I attended two courses with KSTS and fully enjoyed both. Oliver Berry was a very strong instructor with great knowledge of the course content, he made the courses both informative and fun to learn, I learned without knowing it as I really enjoyed my time.His knowledge in abrasive wheels and working at heights is excellent. Oliver was great at involving the entire class which kept everyone engaged throughout. Oliver made sure that he gave as much information as was possible, answered all the questions that were put to him with ease. Not only that but he was very prompt on issuing us with our certificates. I would have no hesitation in booking another course with KSTS and would definitely recommend him to others. . Looking forward to my next course with him.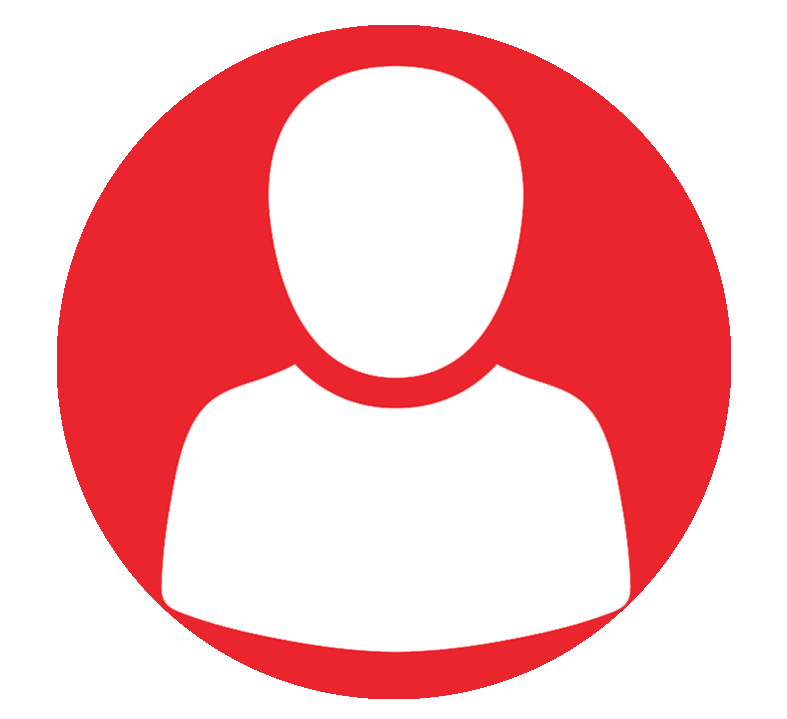 Thanks again for the training over the last few weeks. I have completed 3 days of Training with Oliver Berry KSTS Training. They were 3 different courses with great presentations and details in each one. Oliver delivered a lot of the courses from his own knowledge and it was a nice break from total PowerPoint presentations. There was nothing left uncovered or in doubt and all questions were answered. All other areas of training needs were met with covid well covered and plenty of refreshments and good clean suitable facilities provided . I look forward to my next course with Oliver.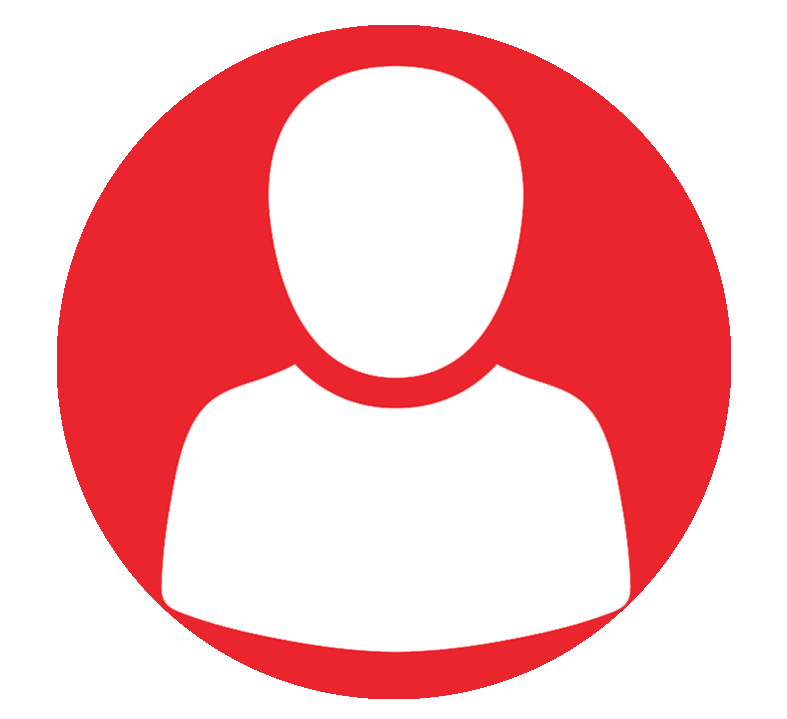 Gentleman to deal with and makes the course interesting. Highly recommend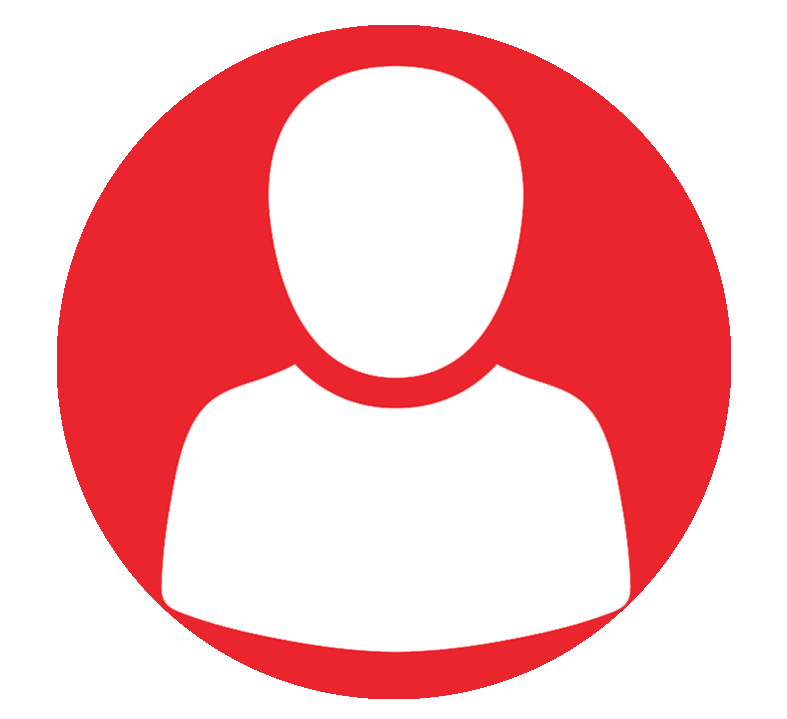 The MEWP Instructor Course was one of the most enjoyable experiences I have had since I started training in 2006. I have trained MEWP's all my life and I thought I knew it all till I sat the course with Oliver and his team. From the time I booked the course I knew it was going to be an excellent experience. The office staff were lovely to deal with. You have to train with these people. Thank you all once again.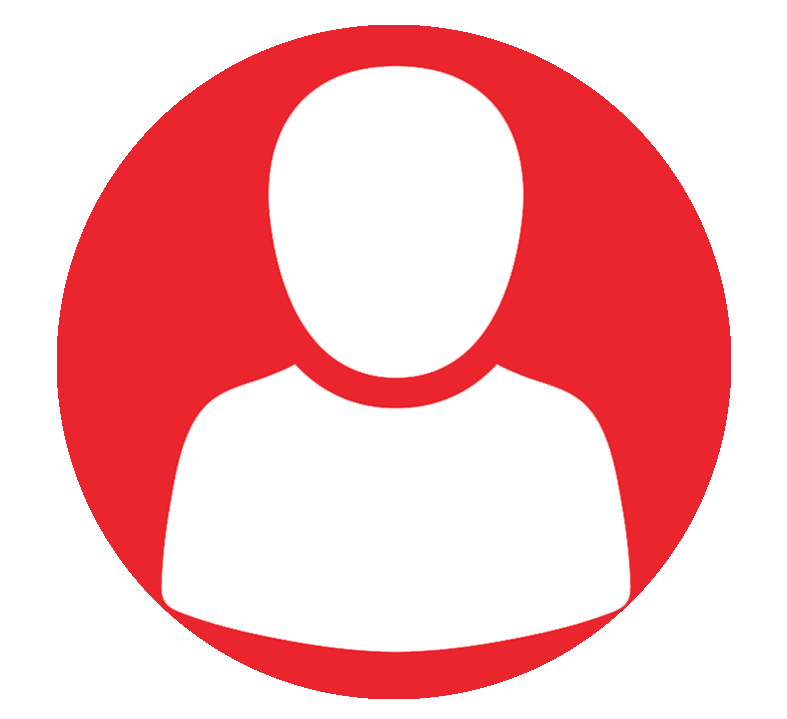 Abrasive Wheels are a big part of our work. I sat the Abrasive Wheels Instructor Course with KSTS. Oliver is an excellent tutor and has a great way of teaching. The room was relaxed and all questions were answered. Oliver's experience within the metal fabrication industry really showed. Thanks Oliver and KSTS. Brilliant.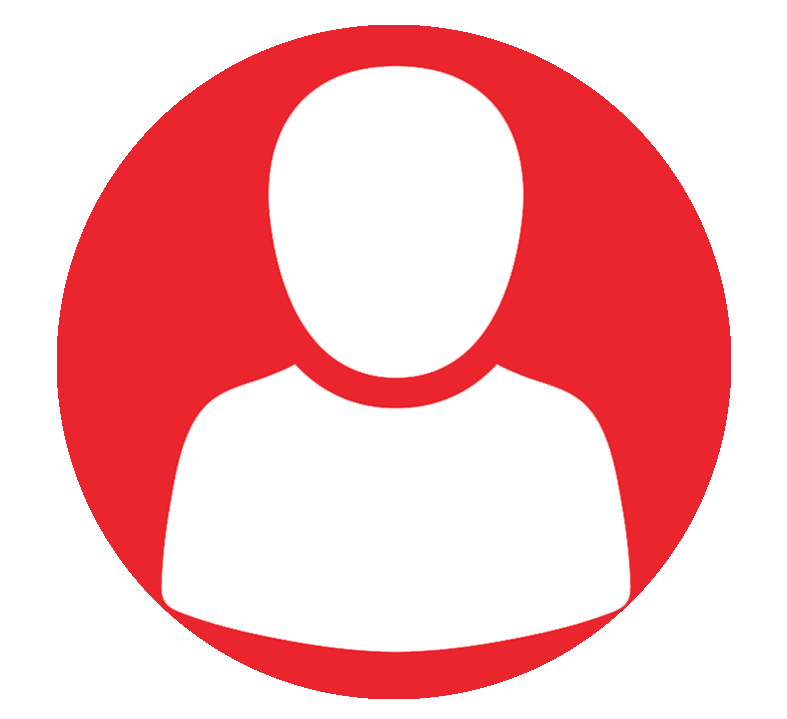 I completed my Over Head Crane ticket with KSTS. Most enjoyable. Oliver's experience with over head cranes really shines through. I am due to complete my forklift with Oliver soon. Looking forward to it already.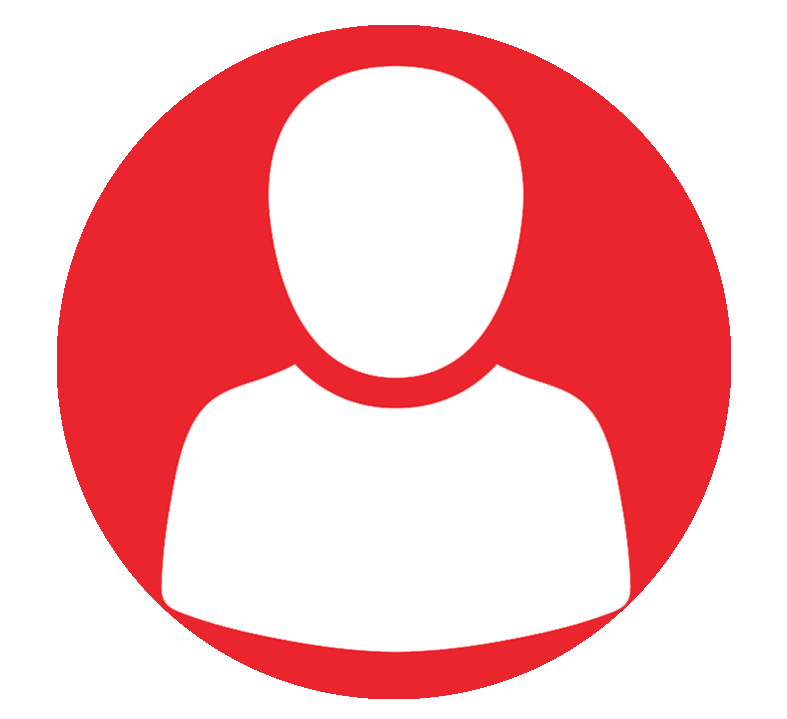 I have completed my working at heights instructor and harness/lanyard inspection course with 2 separate providers in the past. This one with Oliver Berry from KSTS was far the best. The material, the powerpoint, the lunch, the relaxed environment and his expertise were just unbelievable. I would highly recommend Oliver Berry not only as an expert in the industry but an excellent tutor. Thanks a million. I will be back for more courses.
KSTS are trusted by the following companies
More and more Irish companies are recognising the value of KSTS training and certification.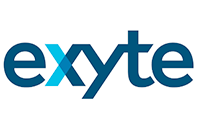 Launching July 2021
KSTS Training Passport
The KSTS Training Passport is an all in one location for all your KSTS Certificates. When you complete a Course with KSTS, we will issue you with a Training Passport with a unique QR Code. When you scan the QR Code, it will redirect you to your Training Portal where all your Certificates will be available to share or download. The Training Passport is the best way to store all your KSTS Certificates in one location for ease of access.